Duramax Repair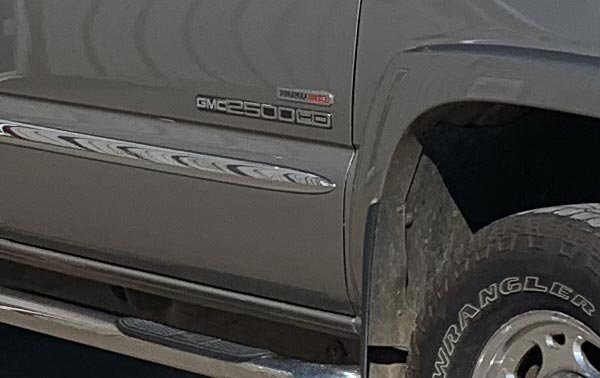 If you drive a Chevy or a GMC Diesel Truck, chances are it's powered by their Duramax line of engines. As a direct competitor to other brand specific diesels, Duramax offers a combination of fuel efficiency and power. There are serval internal pieces that make Duramax engines uniquely different from other diesels so you need properly trained and experienced technicians for your diesel. At Gary Johnston Truck & Auto Repair we are properly equipped to handle any Duramax repair or maintenance work.
Expert Duramax specialist
We use only factory recommended parts
1 Year 12,000-mile warranty
At Gary Johnston Truck & Auto Repair, your complete automotive care center in Tulsa, OK we install only quality replacement parts. Give us a call and let us help keep you safely and economically on the road. We serve Tulsa and the surrounding areas.